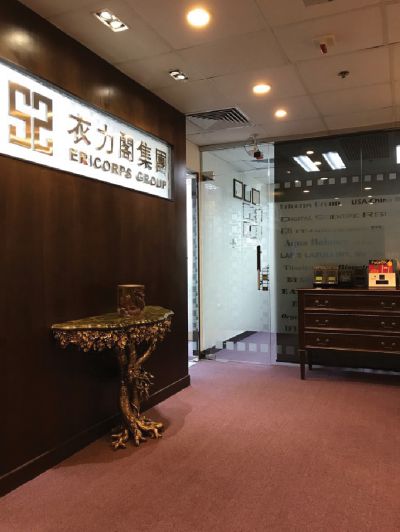 1979
Ericorps Creation (HK) Limited was established in Hong Kong in 1979. The Company has been specialized in manufacturing high quality garments for many European private labels.
1992
The Company kept expanding with the tremendous global market demand and the great reputation that it earned from the past hardworking years. It established a subsidiary company in Thailand to support the growth of its fashion business with a new garment factory in Laos.
2005
Ericorps Creation diversified its garment business to Mainland China. The Company started to sell its products online for the great Chinese market.
2012
The Company made another milestone with the growing business in Mainland China. It made great progression in wholesaling garment online.
2014
With the far insight for the fashion market, the Company sought for potential fashion brands from Europe and USA and brought them into the Mainland Chinese market.